tryin to, chill, but no – SONIC JEEL
3 soundtracks that were created as part of Sonic Jeel a collaborative elective course exploring portable synths, sampling, sequencing, and generative approaches to sound construction using Pocket operators by Teenage Engineering, Ableton live, garage band, and other tools.
the tracks I created were of beats and recordings that I collected and sampled, main vibes were inspired by chillwave, synthwave, vaporwave, 80's & 90's music.
the tracks were performed as a mix live at tasmeem doha 2019 art and design conference. the course was taught by Michael Hersrud & Simone Muscolino.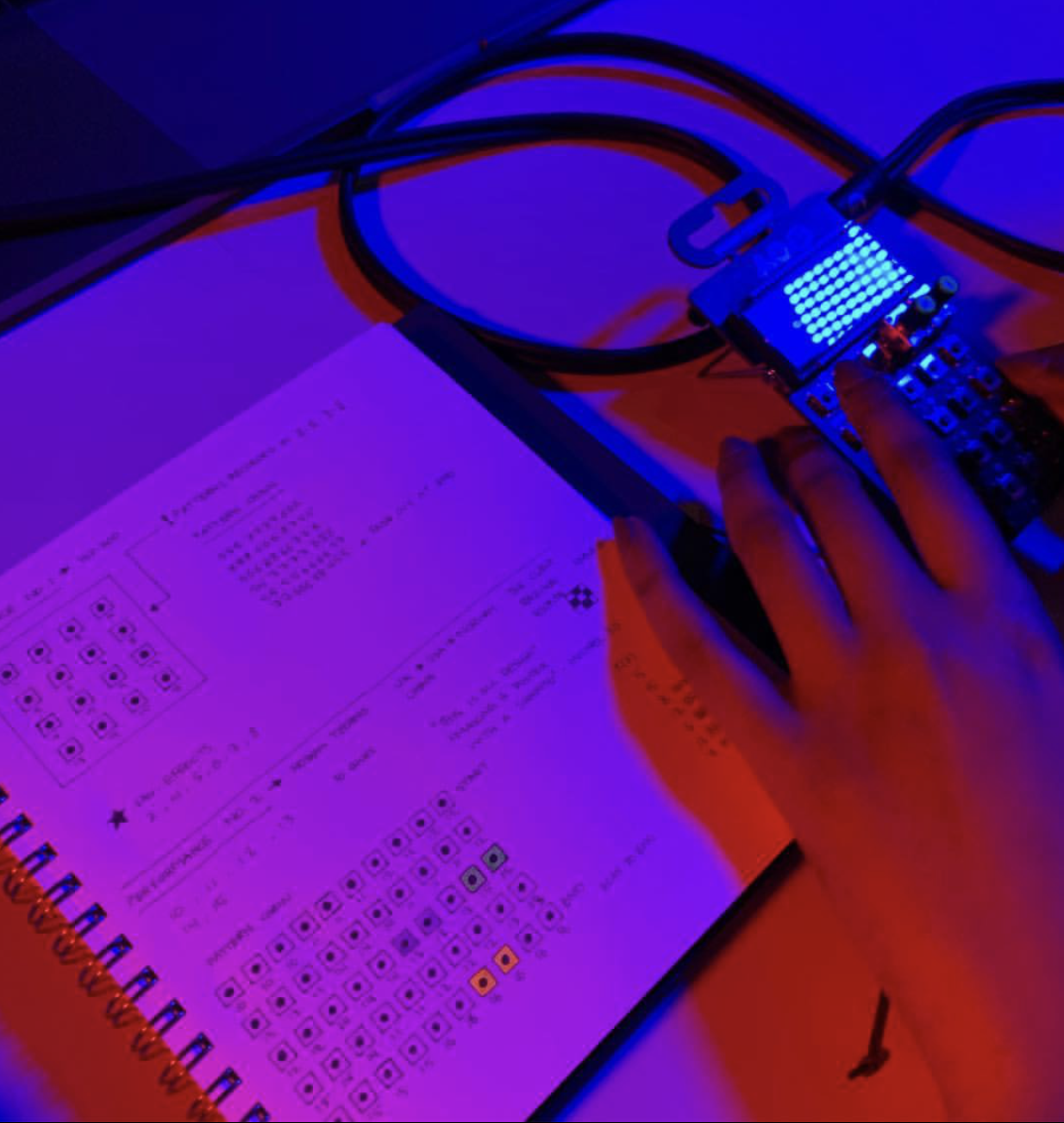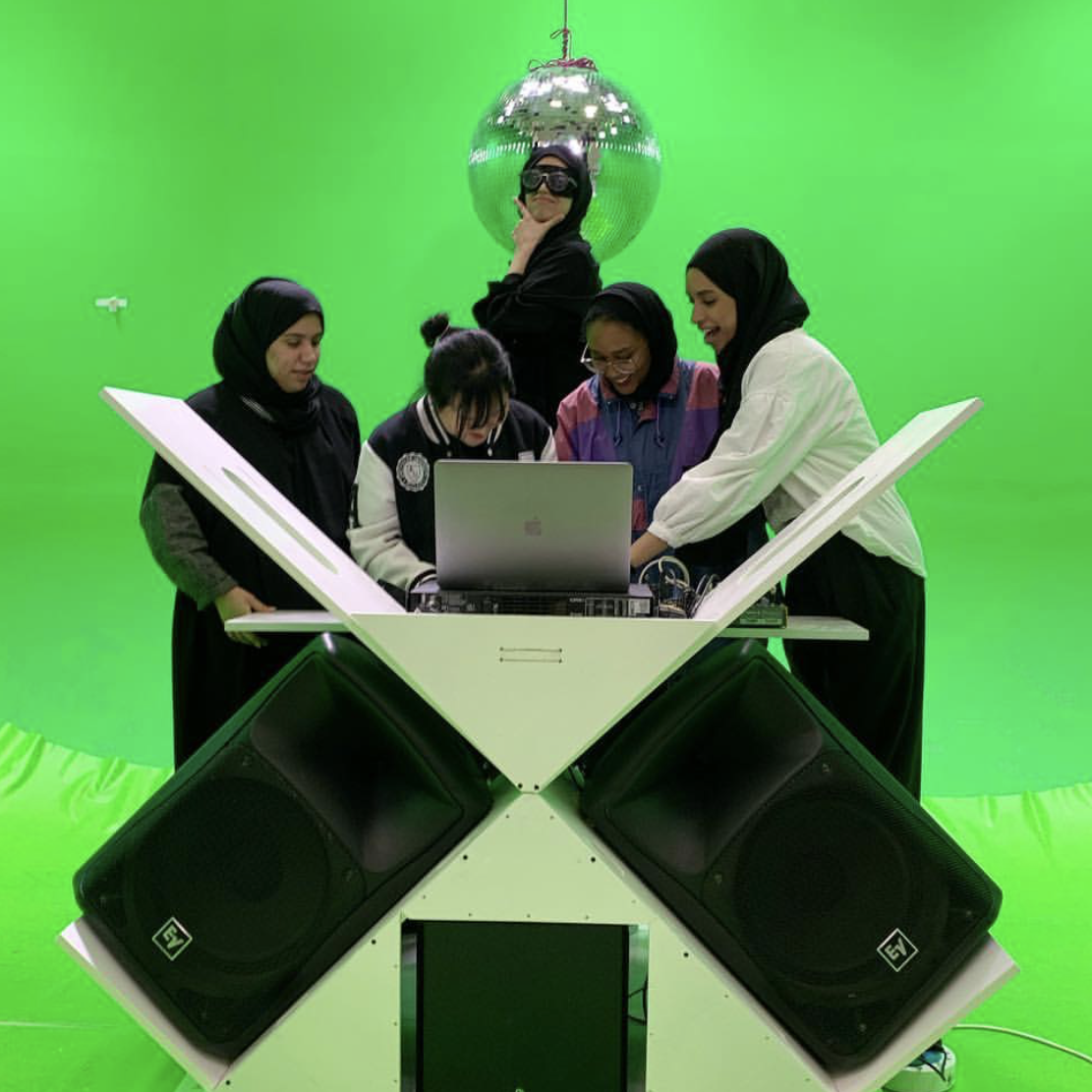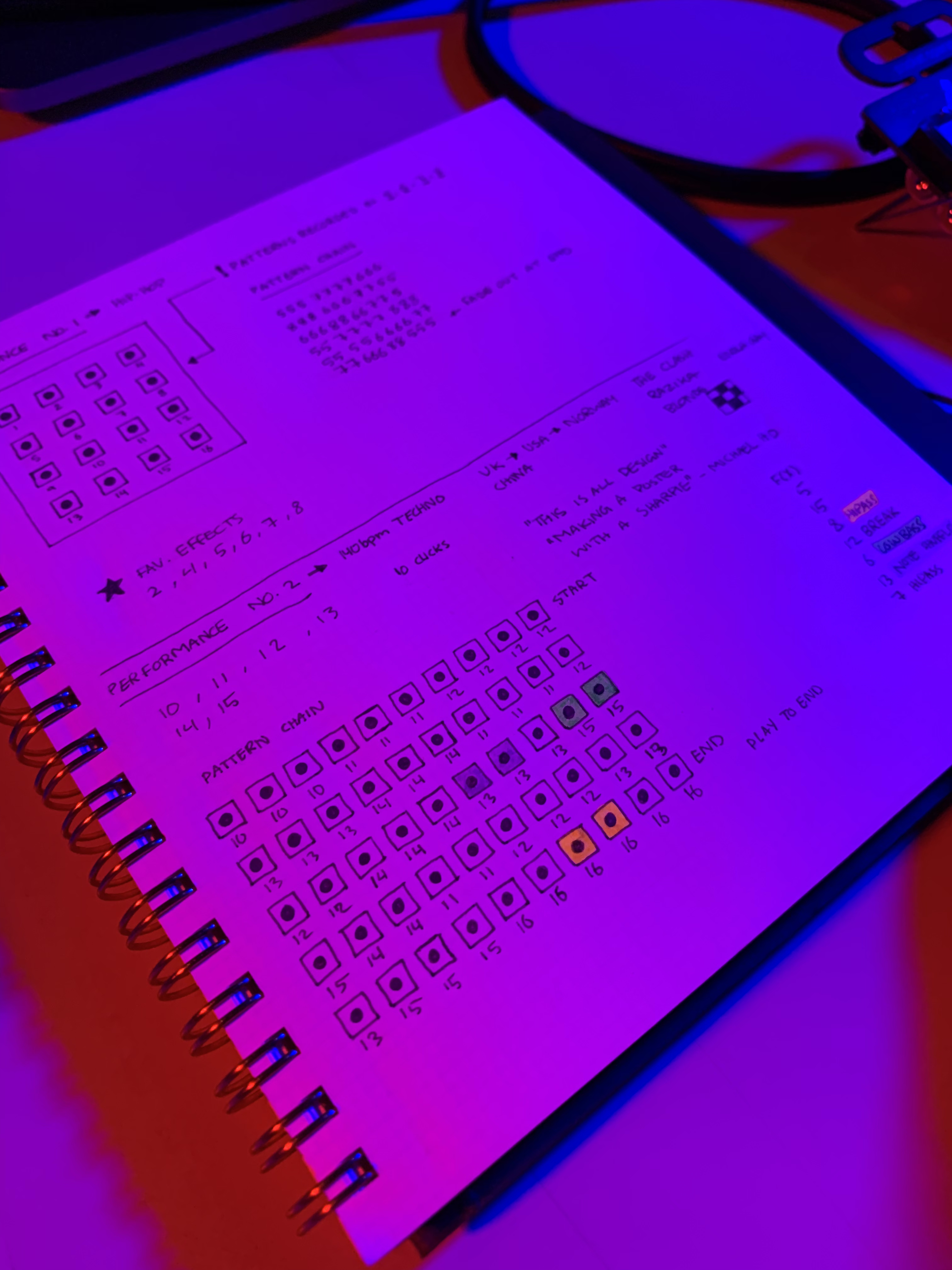 SOUND TRACKS